Accredited Cyber Security Solutions for UK Regulatory and Compliance sector end users
All businesses must adhere to laws and regulations as part of their operations and make sure that an organisation is following the rules and standards set for its industry.
Nine23 provide end-to-end managed IT services to enable Regulatory and Compliance Organisations to benefit from secure, dedicated, expert management and support for their IT requirements. Our fully managed services include ITIL aligned service desk, fully trained staff, monitoring and management of servers and storage.
Currently, we provide Gateway Services to our UK clients, the Financial Conduct Authority (FCA) and Food Standards Agency (FSA) to deliver secure access to the Public Sector Network (PSN) using our mature and trusted private cloud, Platform FLEX hosted in a secure UK based data centre which ensures UK Data Sovereignty.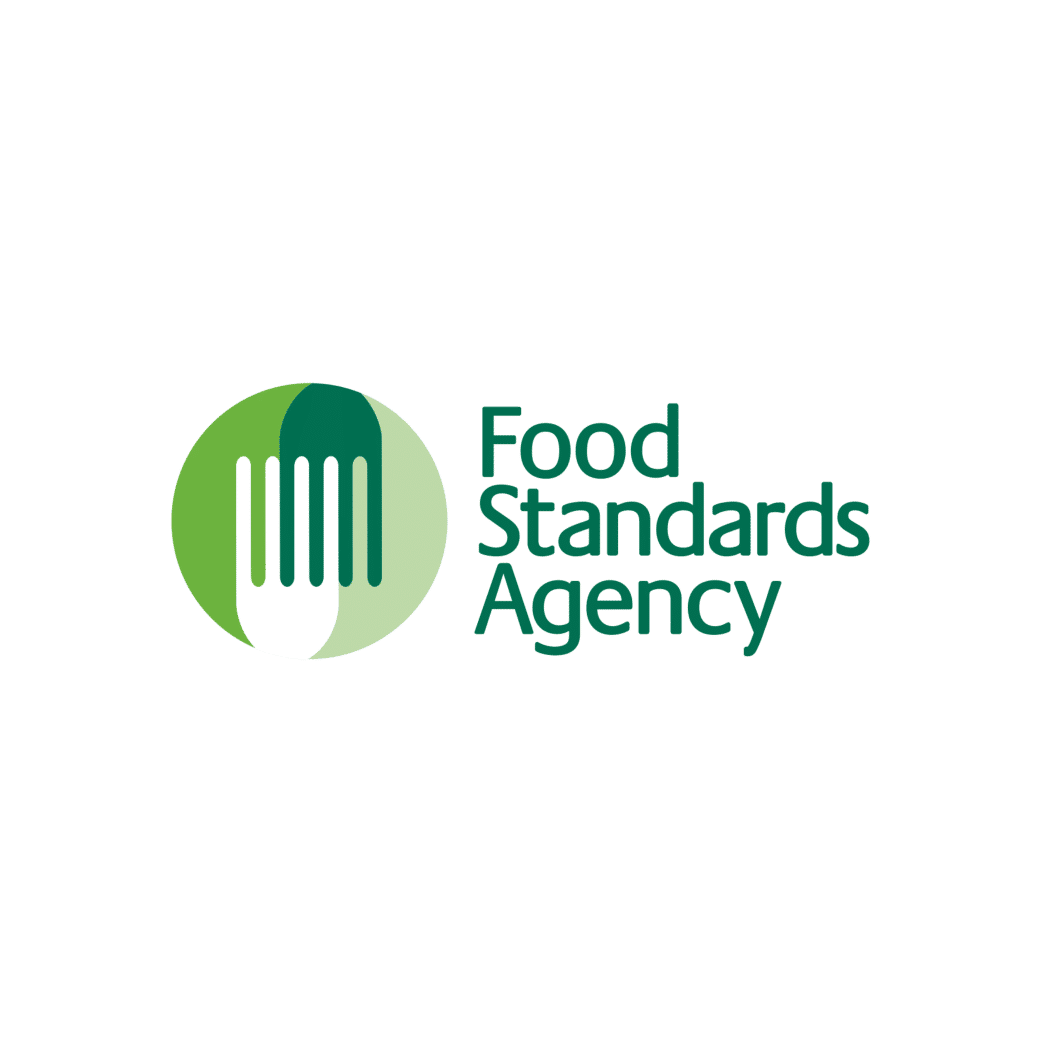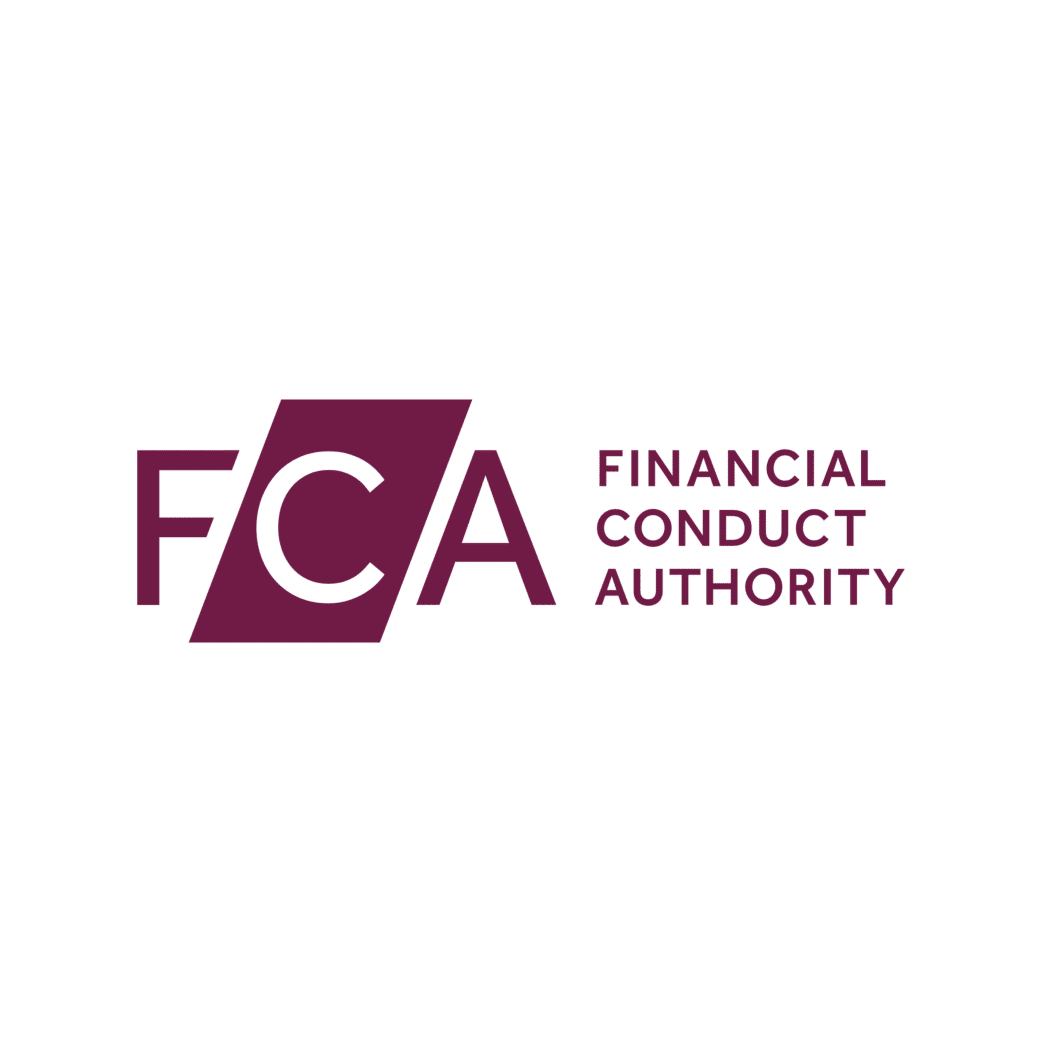 Certifications and Industry Compliance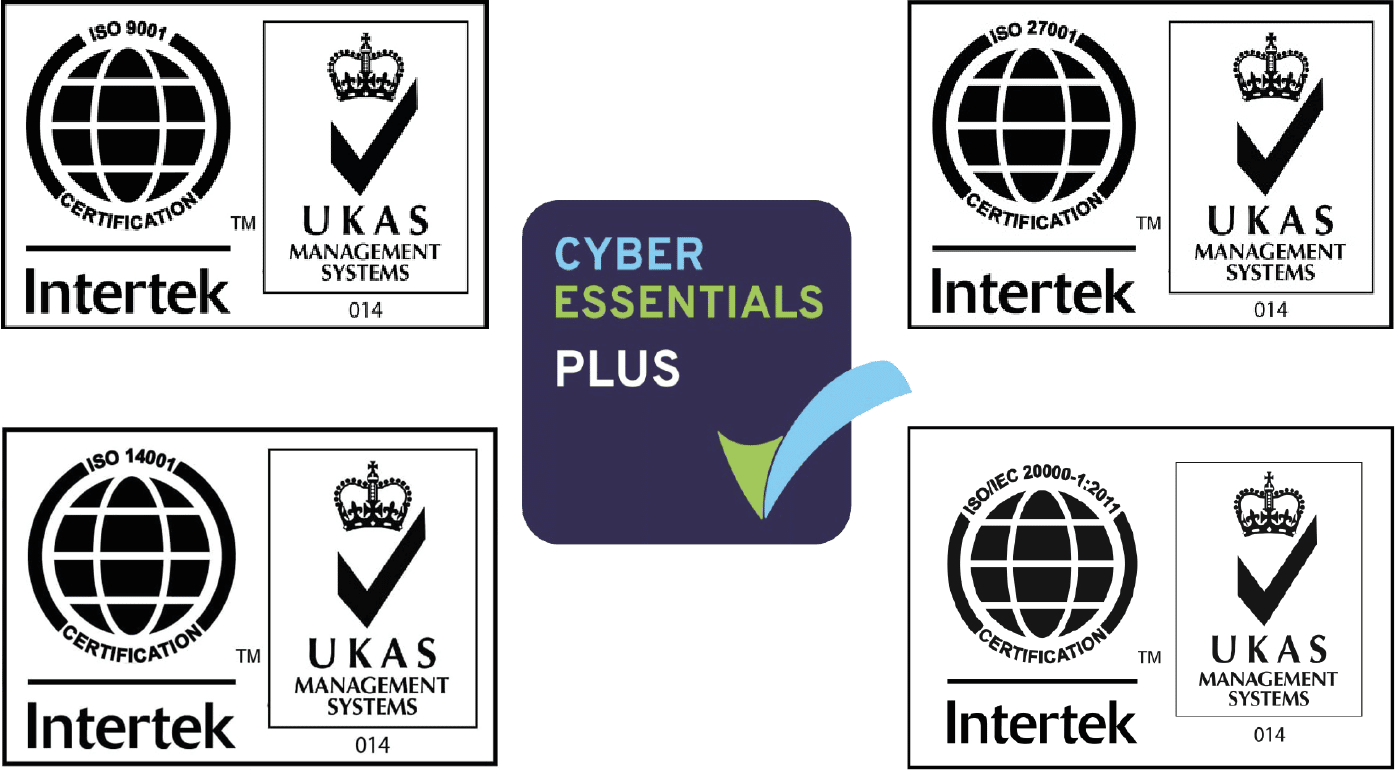 Your solution is only ever housed in our Nine23 owned, government and ISO-certified, secure UK private cloud Platform FLEX, managed by security cleared personnel. As an exclusively UK based company our cyber security services and solutions offers guaranteed, trusted UK data sovereignty.
Nine23 is a government approved CCS supplier available on the Digital Marketplace through G-Cloud 13, Digital Outcomes and Specialists 6 (DOS6) and Cyber Security Services 3 (CS3) frameworks.
Certified to the required standards to work with UK central government including Cyber Essentials Plus, ISO 27001, ISO/IEC 20000-1, ISO 14001 and ISO 9001 as well as being Health and Social Care Network (HSCN) compliant and achieving an established Public Services Network (PSN) CoS compliance certificate.
✓ Cyber Essentials Plus
✓ ISO 27001 certified
✓ UK data sovereignty
✓ Vetted SC cleared personnel
✓ ISO 14001 certified 
✓ Compliant with NCSC guidelines 
✓ ISO/IEC 20000-1 certified
✓ ISO 9001 certified 
✓ Secure network access PSN/FN4G, PSNfP/LECN/LEDS, PNN, PND-R, RLI/ALI & HSCN