Our Story: A Veteran Owned Business
In 2011, after 23 years in the military, former helicopter pilot, Stuart Mckean set up Nine23 in his home office. Having experienced the problem many employees face in using better IT equipment to do their jobs effectively, Stuart felt he could bring new insights to bear on the challenges.
Stuart founded Nine23 with a commitment to more effectively enable end-users, in compliance and regulatory industries, who were often reliant on out-dated IT solutions.
Leading Nine23's focused and skilful team alongside Stuart, former US Army acquisition officer, Ed Jesson, Nine23's Chairman. Ed brings a depth of experience to Nine23, having founded and run multiple technology businesses for the last three decades. He continues to deliver insights to the team to ensure a balanced and stable future.
Our Team
Nine23 has established itself as a highly competent trusted IT Solutions Company, servicing public and private sector organisations to enable end-users to use technology, securely. We have proven this through multiple service deliveries of user-focused, nationally-accredited solutions, in complex environments and by enabling some very prolific end-users.
Nine23 is, above all, a team of talented and experienced individuals who share the Nine23 mission of wanting to enable the end-user, securely. We have many years of experience in designing, building, and operating solutions and services and we work alongside your team to achieve success together. We view collaboration, and the ability to communicate with our clients and partners, as critical to our combined success. Please feel free to reach out to us and start a conversation.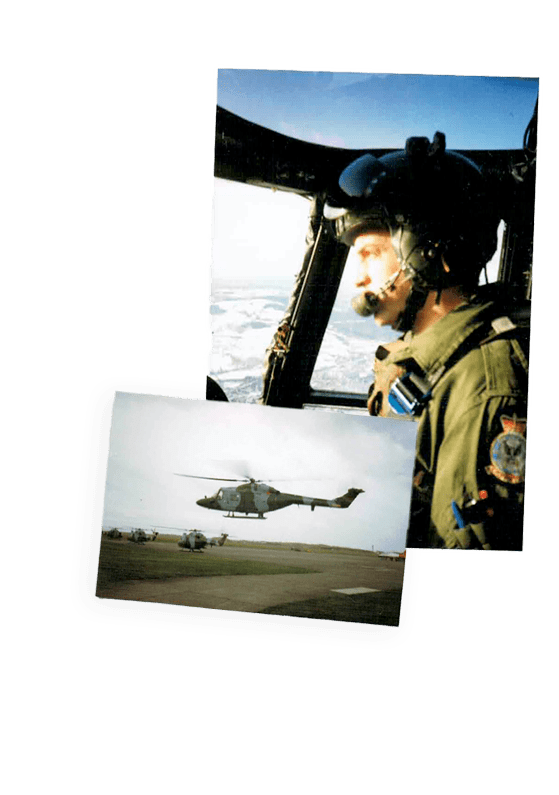 Speak to one of our cyber security experts right now!
Nine23's certifications and accreditations show our continuous commitment to become a leading cyber security solutions company.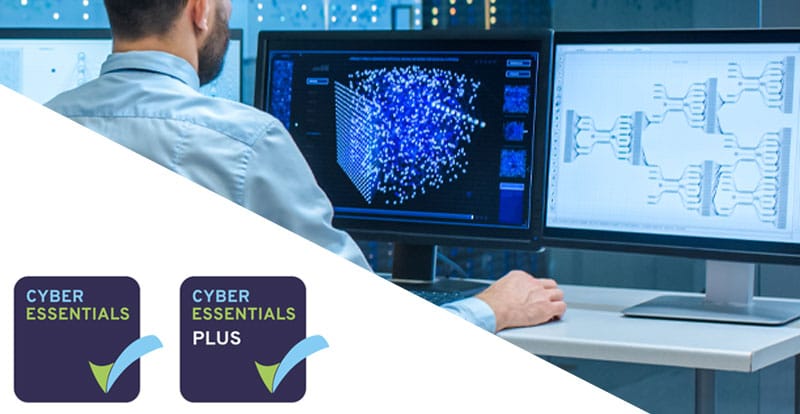 Cyber Essentials Plus
Cyber Essentials Plus is a UK Government-backed, industry-supported certification scheme introduced in the UK by the National Cyber Security Centre to help organisations demonstrate operational security against common cyber-attacks. The Cyber Essentials scheme identifies some fundamental technical security controls that an organisation needs to have in place to help defend against Internet-borne threats.
Certification comes in two forms; the first stage is Cyber Essentials which is a self-assessment and the second stage is Cyber Essentials Plus which is a more advanced level of certification carried out on the premises by a third-party auditor.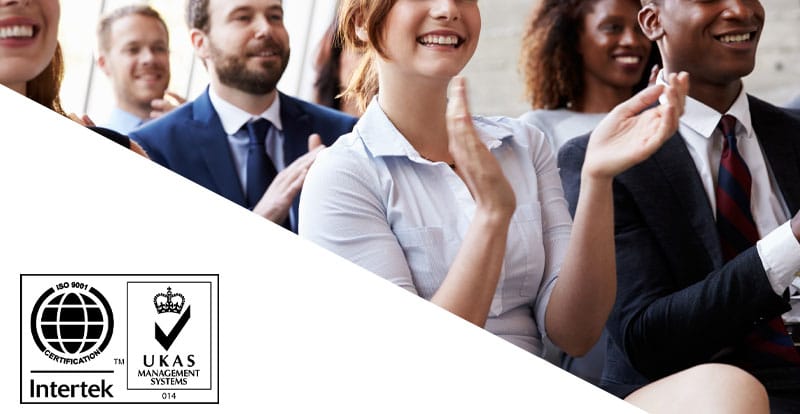 ISO 9001
ISO 9001 is the international standard that specifies requirements for a quality management system (QMS). Organisations use the standard to demonstrate their ability to consistently provide products and services that meet customer and regulatory requirements.

ISO 9001 compliance is reviewed by an external auditor on an annual basis.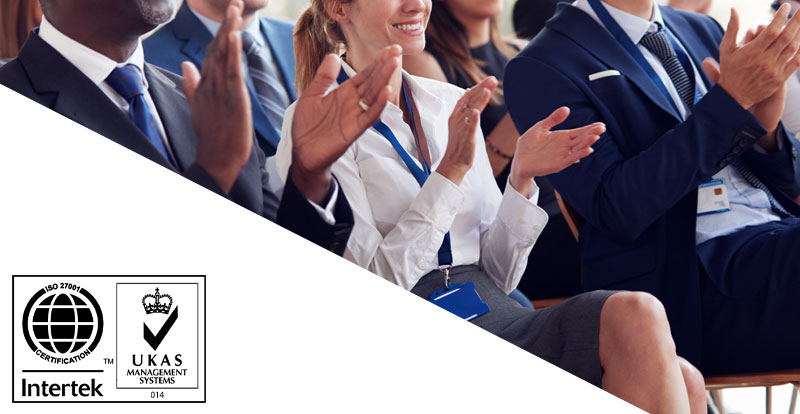 Scope: The development and provision of secure mobile technology systems.
ISO 27001
ISO 27001 is the international standard that provides the specification for an information security management system (ISMS). ISO 27001 emphasises the importance of risk management, a formal, top management-driven process which provides the basis for a set of controls that help manage information's security risks.
By implementing ISO 27001, Nine23 is able to secure information in all its forms, increase resilience to cyber-attacks, adapt to evolving security threats and reduce the costs associated with information security.
ISO 27001 compliance is reviewed by an external auditor on an annual basis.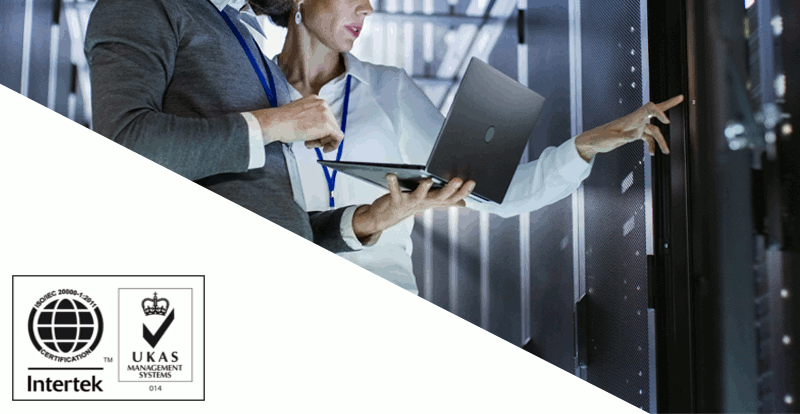 ISO/IEC 20000
ISO/IEC 20000 is the global standard that describes the requirements for an information technology service management (ITSM) system to ensure that their ITSM process are aligned both with the needs of the business and international best practice.
ISO 20000 helps organisations benchmark how they deliver managed services, measure service levels and assess their performance.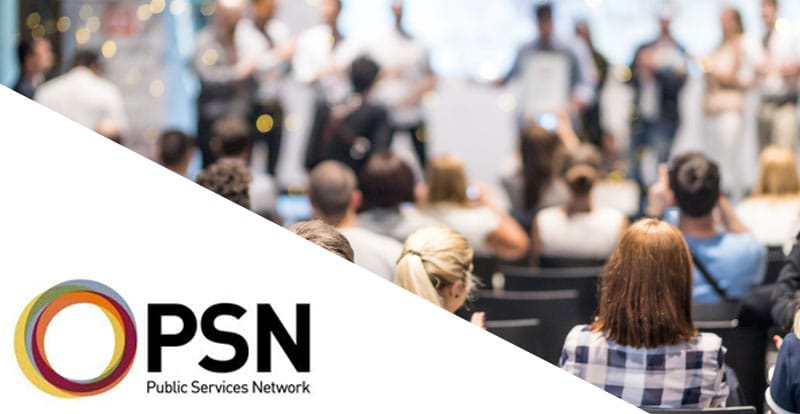 Public Services Network (PSN) Code of Service (CoS)
Nine23 has an established PSN CoS compliance certificate. This enables us to provide services or applications available over the PSN to customers who need it and also publish services for others if required.
Public Sector information carried across the PSN is rated at OFFICIAL under the Government Security Classification Policy (GSC) for which we can design, build and support solutions.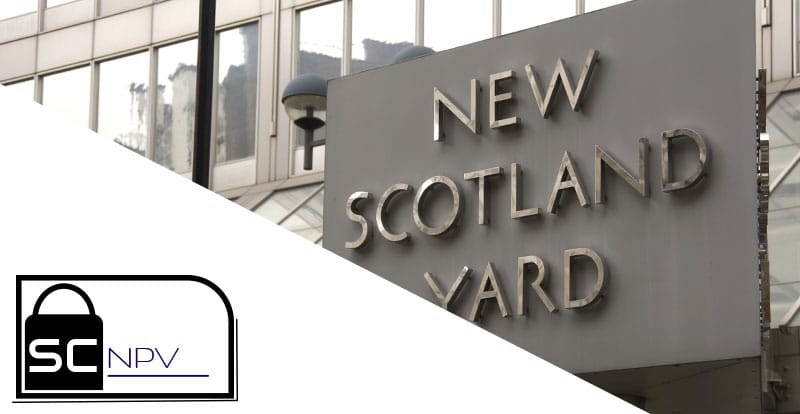 Security Clearance incl. Non-Police Personnel Vetting (NPPV) Level 3
Security clearance is a status granted to individuals allowing them access to classified information (state or organisational secrets) or to restricted areas, after completion of a thorough background check.
All Nine23 operations staff have Security Clearance.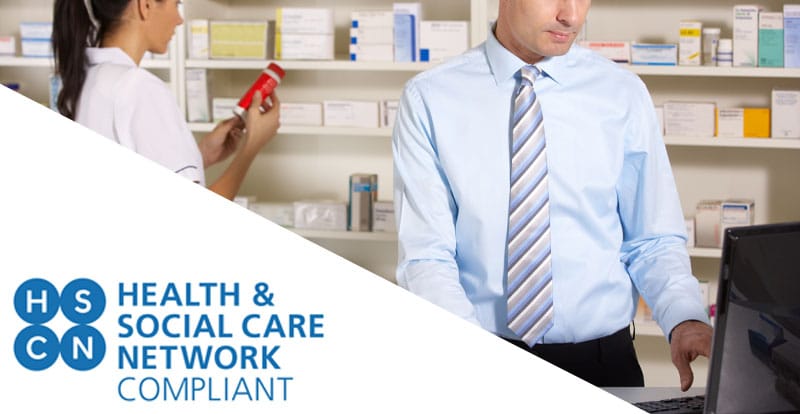 Health and Social Care Network (HSCN)
The HSCN provides a reliable, efficient and flexible way for health and care organisations to access and exchange electronic information.
The HSCN is a new data network replacing N3 to provide the underlying network arrangements to help integrate and transform health and social care services by enabling them to access and share information more reliably, flexibly and efficiently.
Public Sector information carried across the PSN is rated at OFFICIAL under the Government Security Classification Policy (GSC) for which we can design, build and support solutions.
Nine23 has developed multiple partnerships with the following technology providers to work together to deliver secure accredited IT solutions.