Enable your team

to use technology,
securely.
Simple. Intuitive. Safe.
Nine23 specialises in Cyber Security Solutions to
deliver secure technology to end-users.
Nine23 provide cyber security solutions and services to enable the frontline end-users in today's workplace to use technology, securely.
Today's end-user expects to operate at work in the same way they do at home – consumer simplicity with enterprise security. We passionately believe that you, the customer, and end-user should be at the heart of everything we do and be empowered to use technology securely by delivering secure outcomes for your needs.
We fully recognise, understand, and wholeheartedly endorse the value and need for cyber security. Through our vast experience of working with national and local clients and partners, we have consistently achieved the highest levels of accreditation from national bodies and organisations to provide confidence that the systems we develop can be used at highly classified levels of cyber security including OFFICIAL-Sensitive.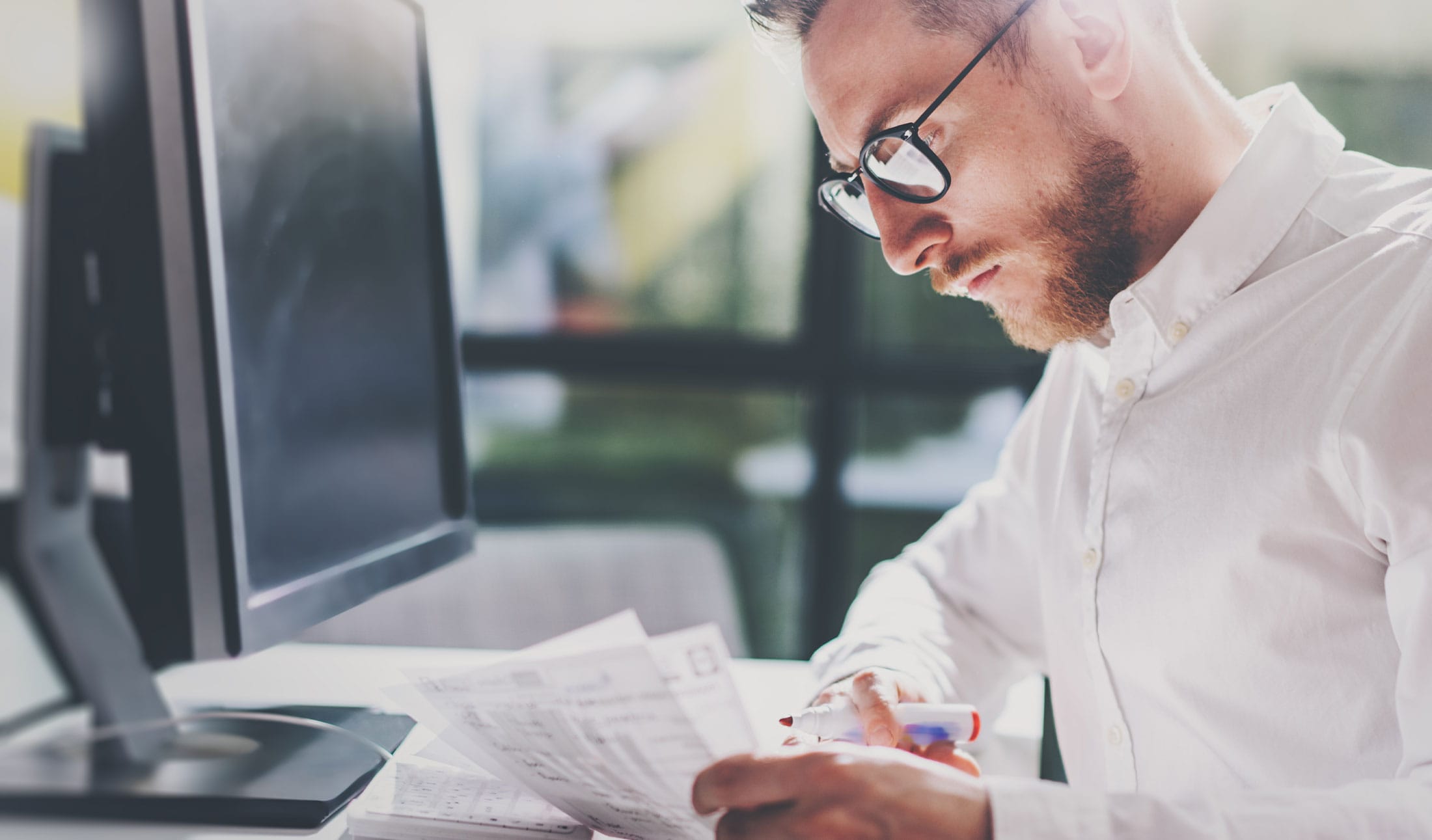 Secure UK Private Cloud - Platform FLEX
Nine23's Platform FLEX is a next generation privately owned, UK cloud platform infrastructure with Private, Public and Hybrid Cloud capabilities. It is the critical foundation of our products and services, enabling robust cyber security for your organisation and your end-users.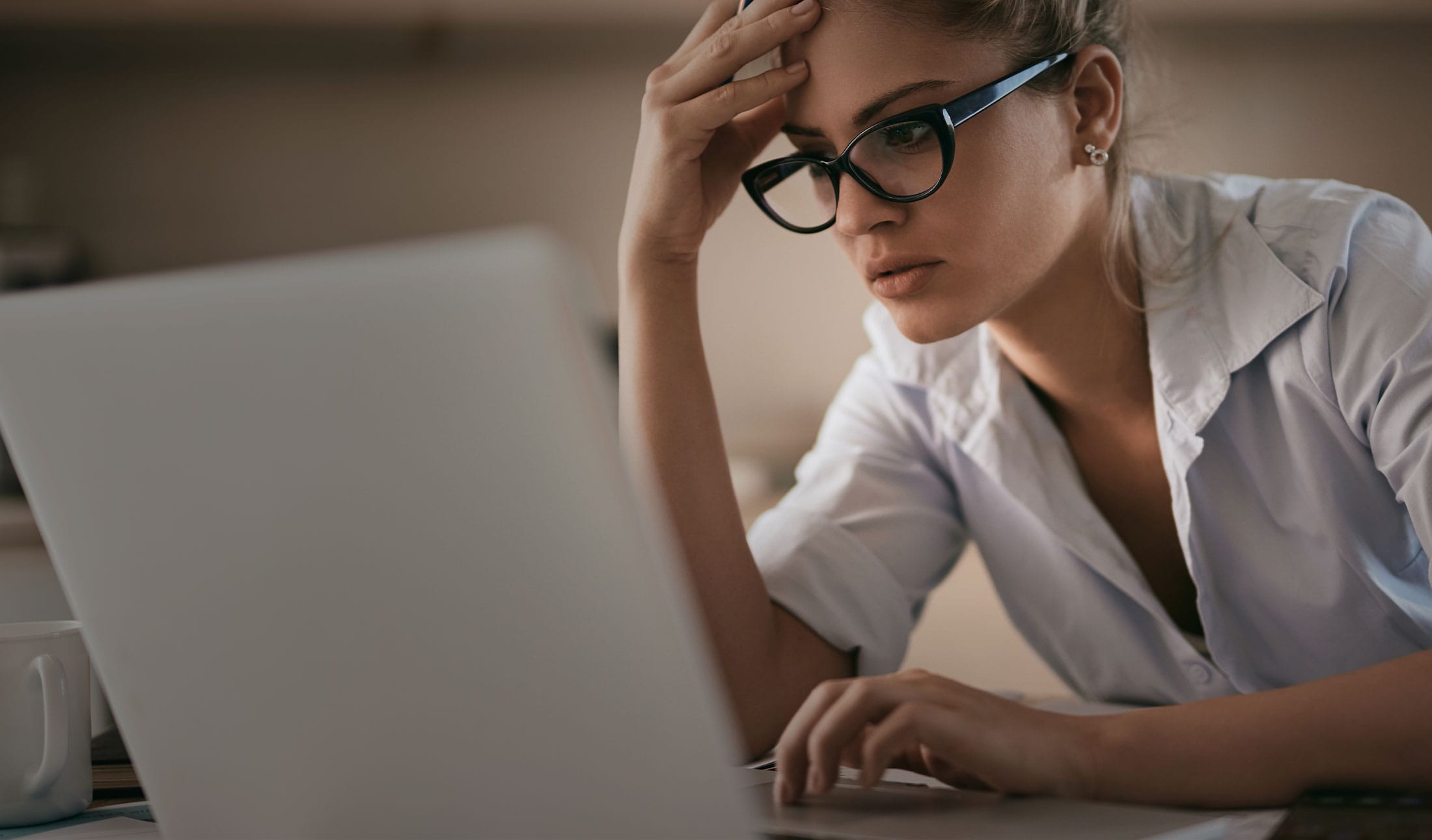 Cyber Security
Nine23 support you to address the ever-increasing demands that Cyber Security has on your organisation. Companies are seeking to understand & offset their Cyber risk through leveraging relationships with strategic trusted partners like Nine23. One of our key offerings being our 'Cyber security as a Service'.
We believe that we should fit into your business model and deliver your needs, whatever people, process, or technology requirement you may have. To us it's all about people, as they are the end users who should be enabled, our guarantee is that we will put them first and enable them to operate securely.
We must add value to you, it does not matter if you are a client or partner, we fit with you. We can be the team to deliver, or we can be part of the team that delivers, either way we are part of the team, and we work together. We want to understand your needs and aspirations so we can fit in with your strategy.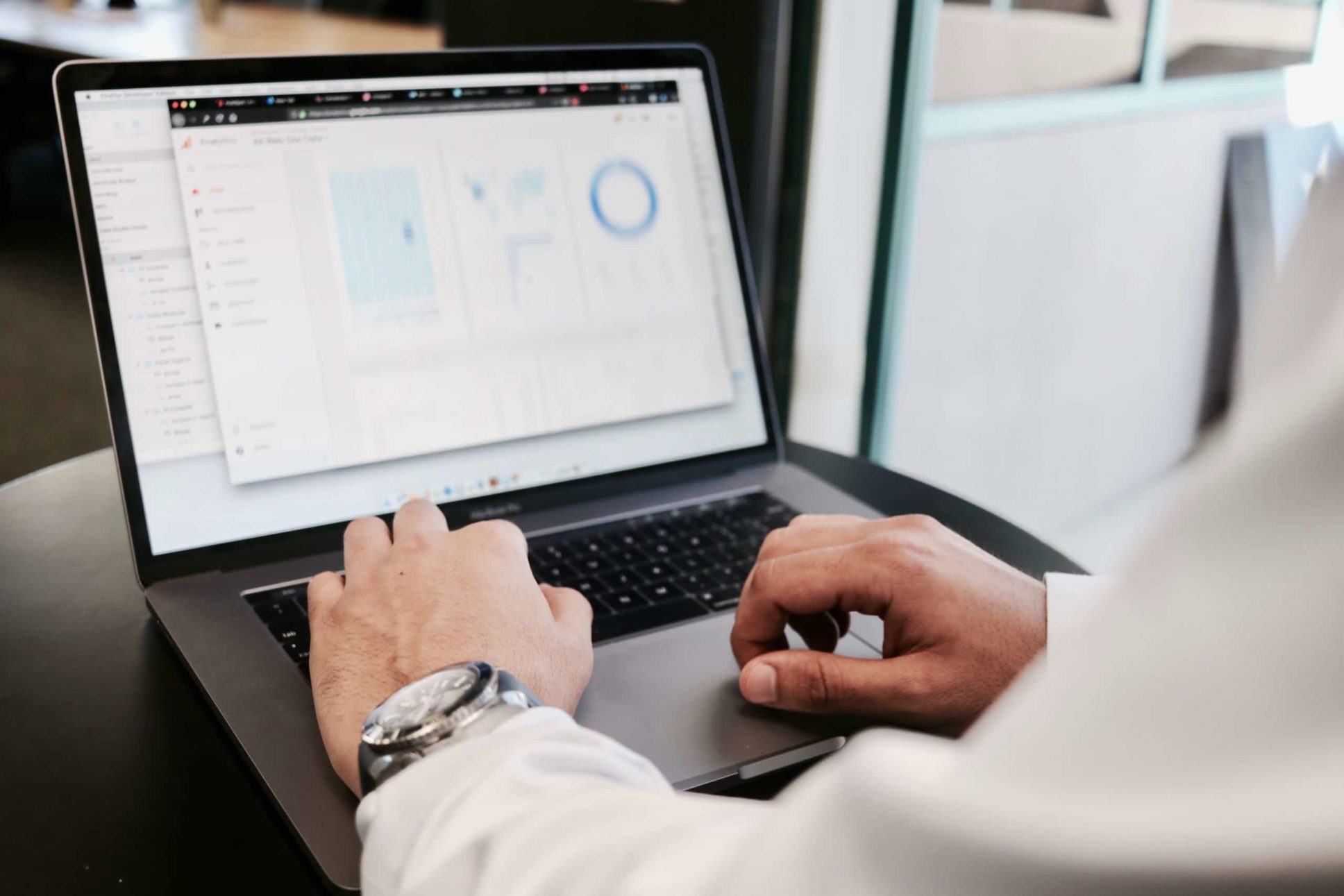 Digital & Data Transformation
We support you in reducing risk, to achieve secure digital transformation that is both certifiable and accreditable. We empower your end-users to embrace the changes you want to make.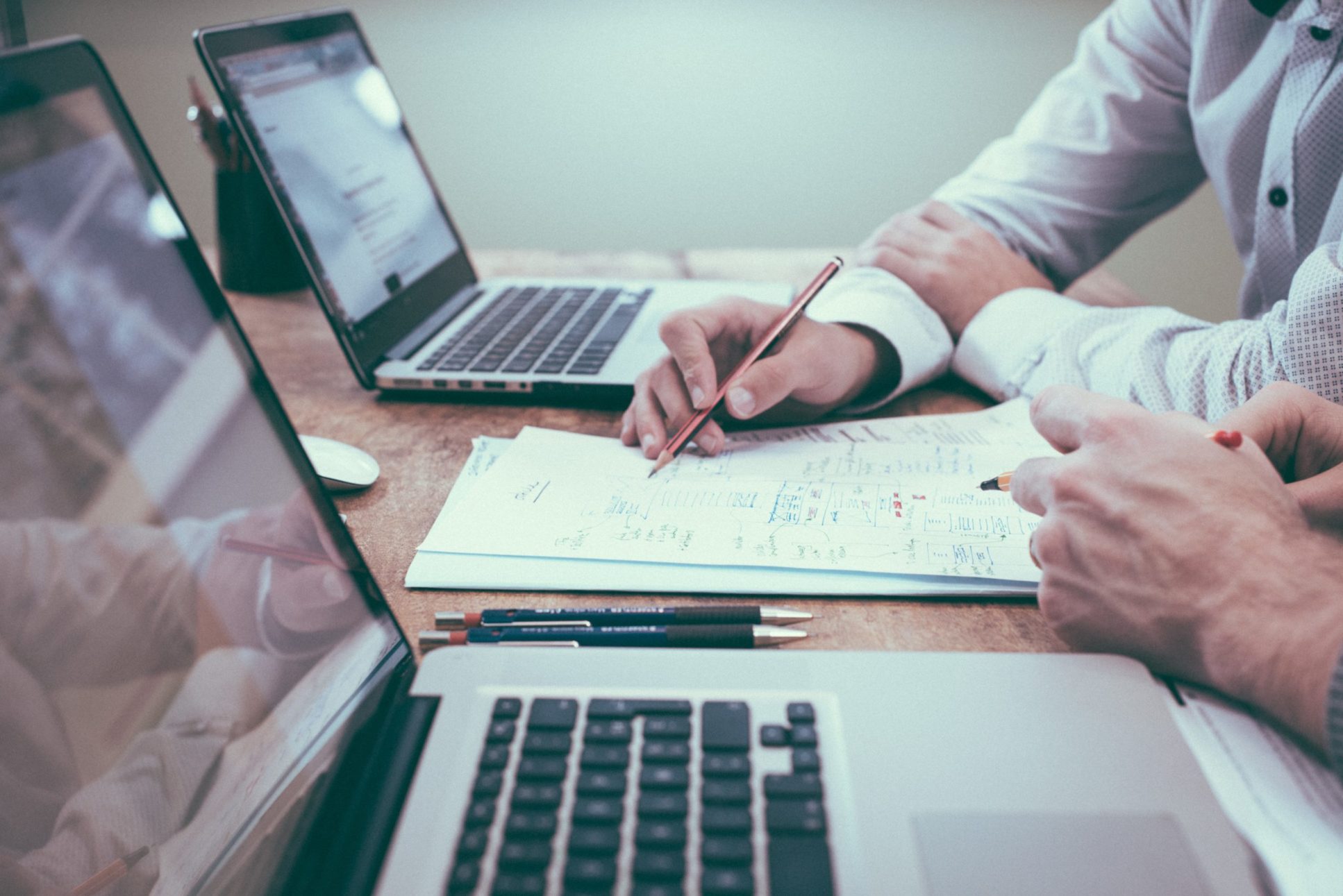 IT Engineering support & Project Management
Nine23 have considerable internal expert technical engineering resource. From IT managed service expertise using ITIL/ISO, infrastructure engineering certified to senior enterprise architecture leads. Full PMO services with all resources fully security cleared including NPPV3.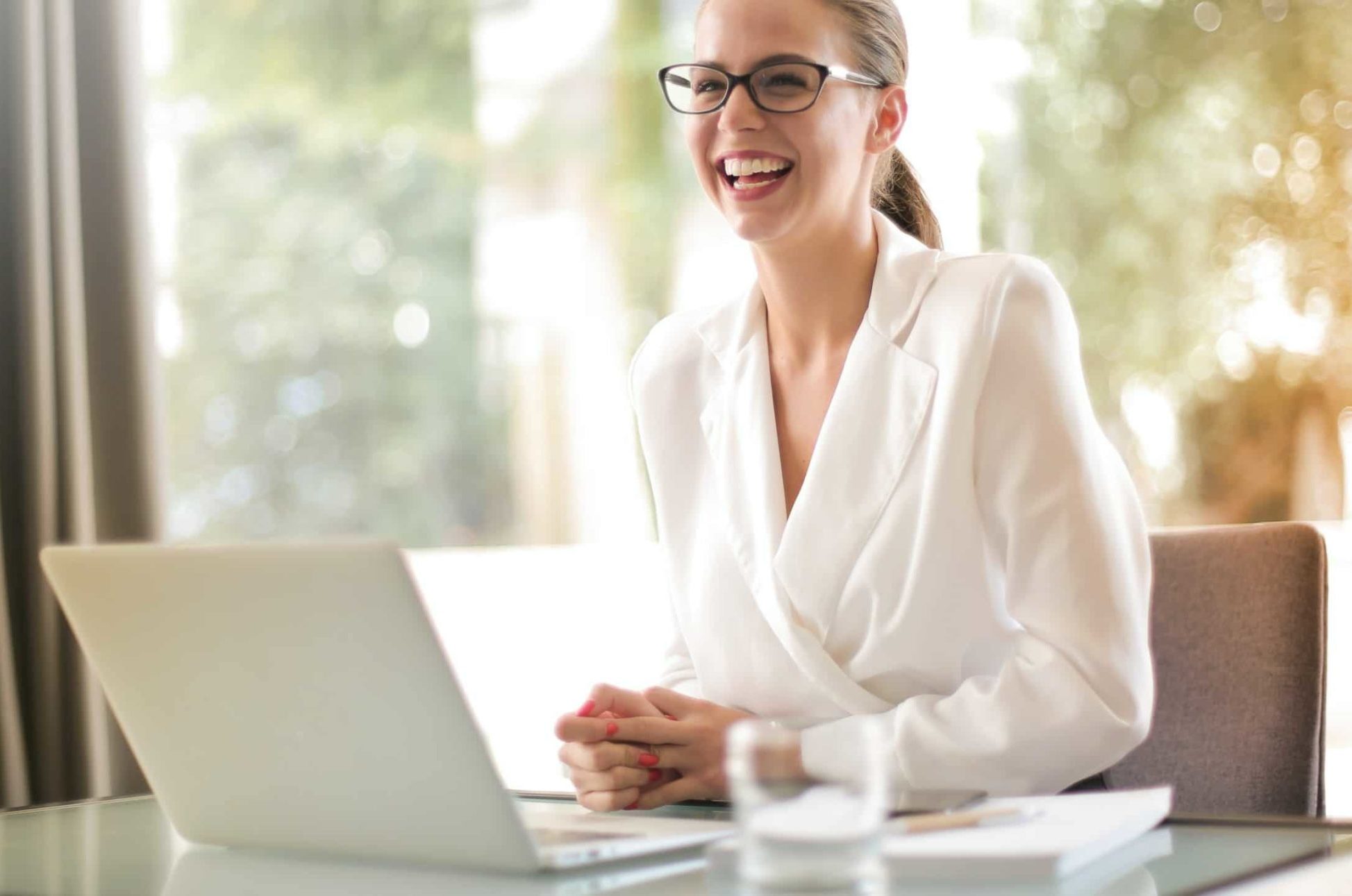 Consultancy - Advisory
Nine23 support you in understanding what technology can do for you. Deep expertise and current experience to support your journey. Design, Advise, Options are all outputs we deliver.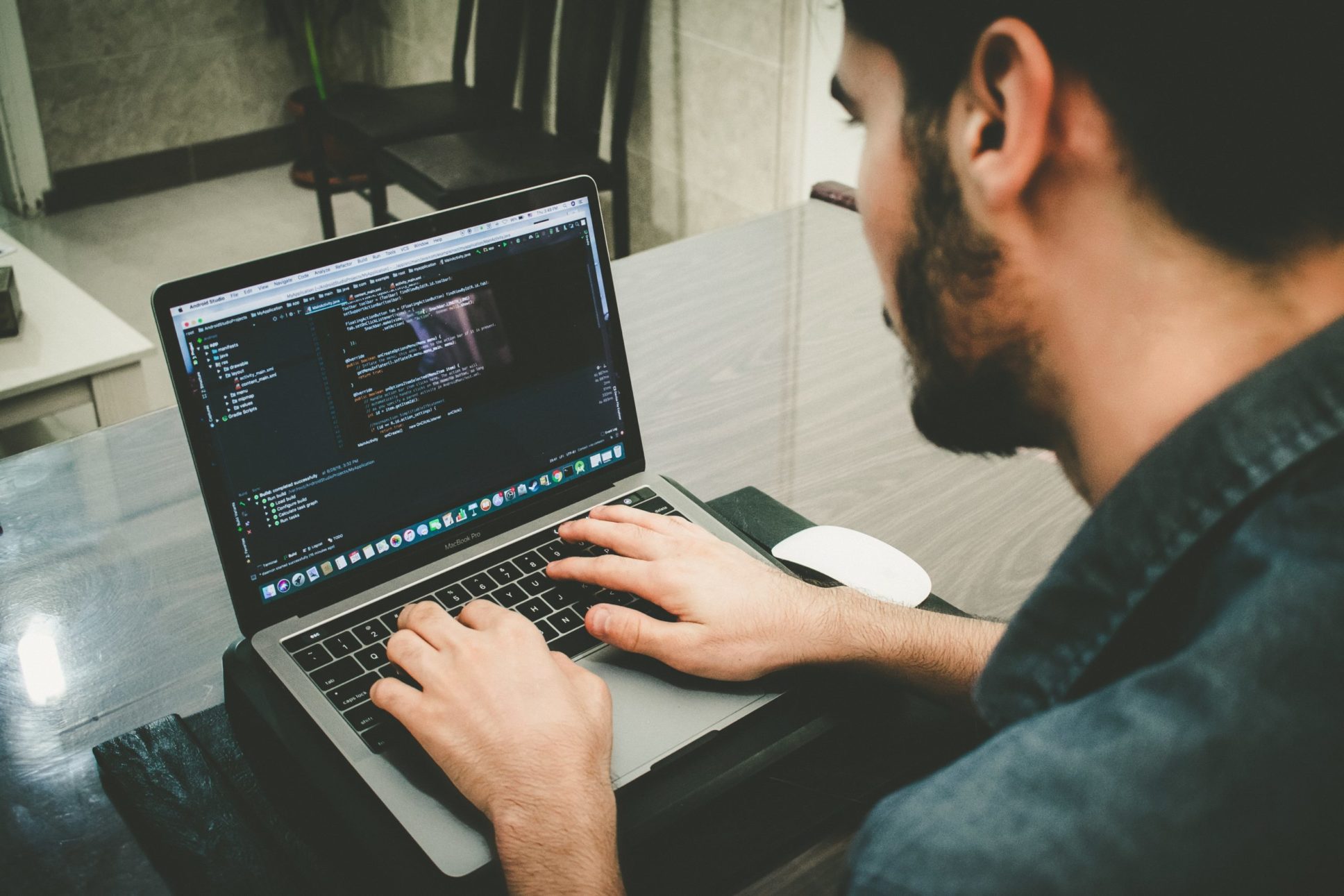 SaaS Hosting
Nine23 recognises that not all data/services or Applications (Apps) are applicable or even permitted to be deployed onto Public Cloud solutions. Nine23 offer via our secure UK sovereign Platform FLEX environments a secure environment for your application (App). Our flexible technology platform enables user-focused applications to be delivered in a secure and low-cost way that will meet the most stringent of UK public sector hosting.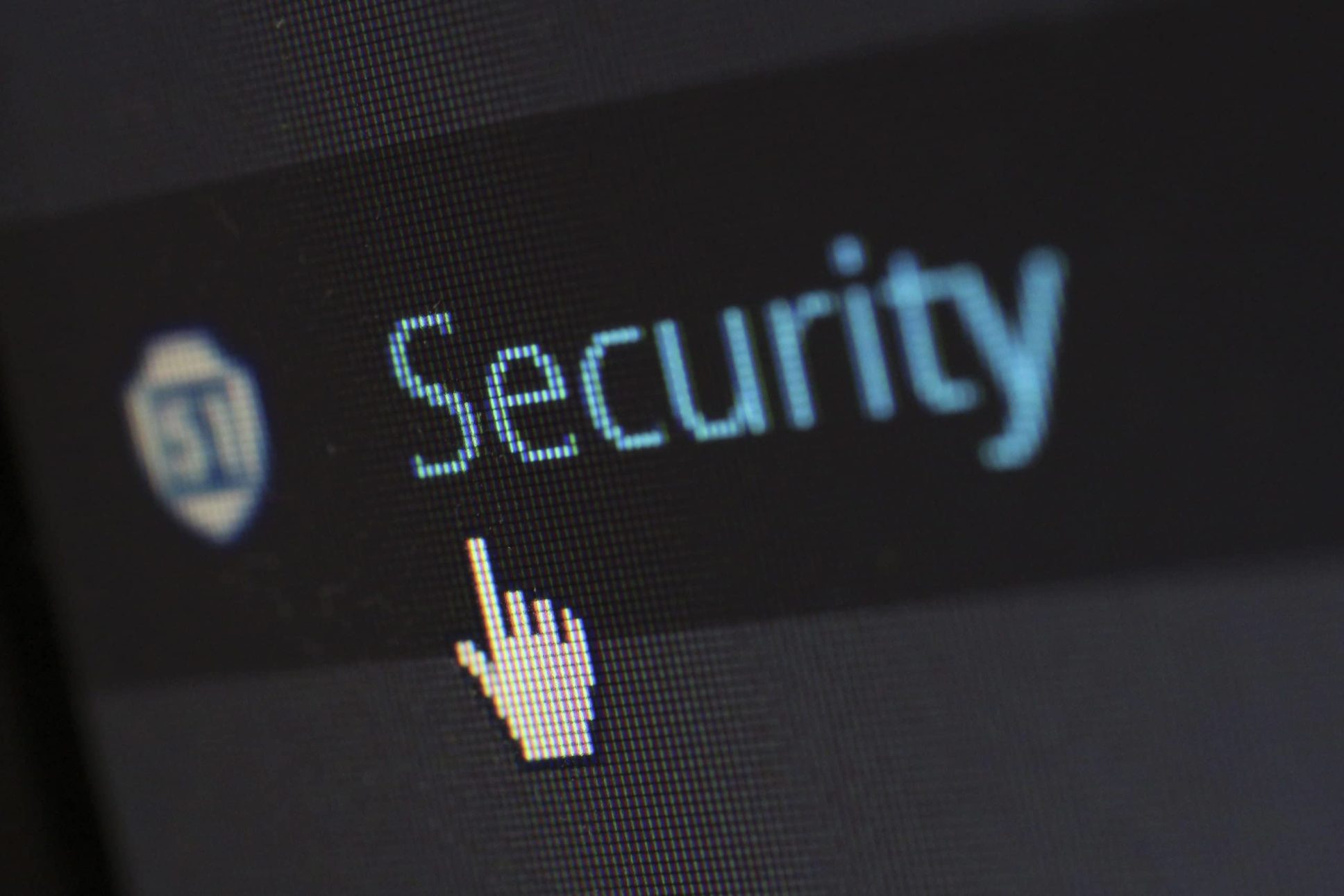 UK Secure - OFFICIAL-Sensitive
We focus on delivering solutions that can be accredited to the security classification level Official with the handling caveat sensitive. Complex stakeholders and risk appetite are who we deal with on a daily basis.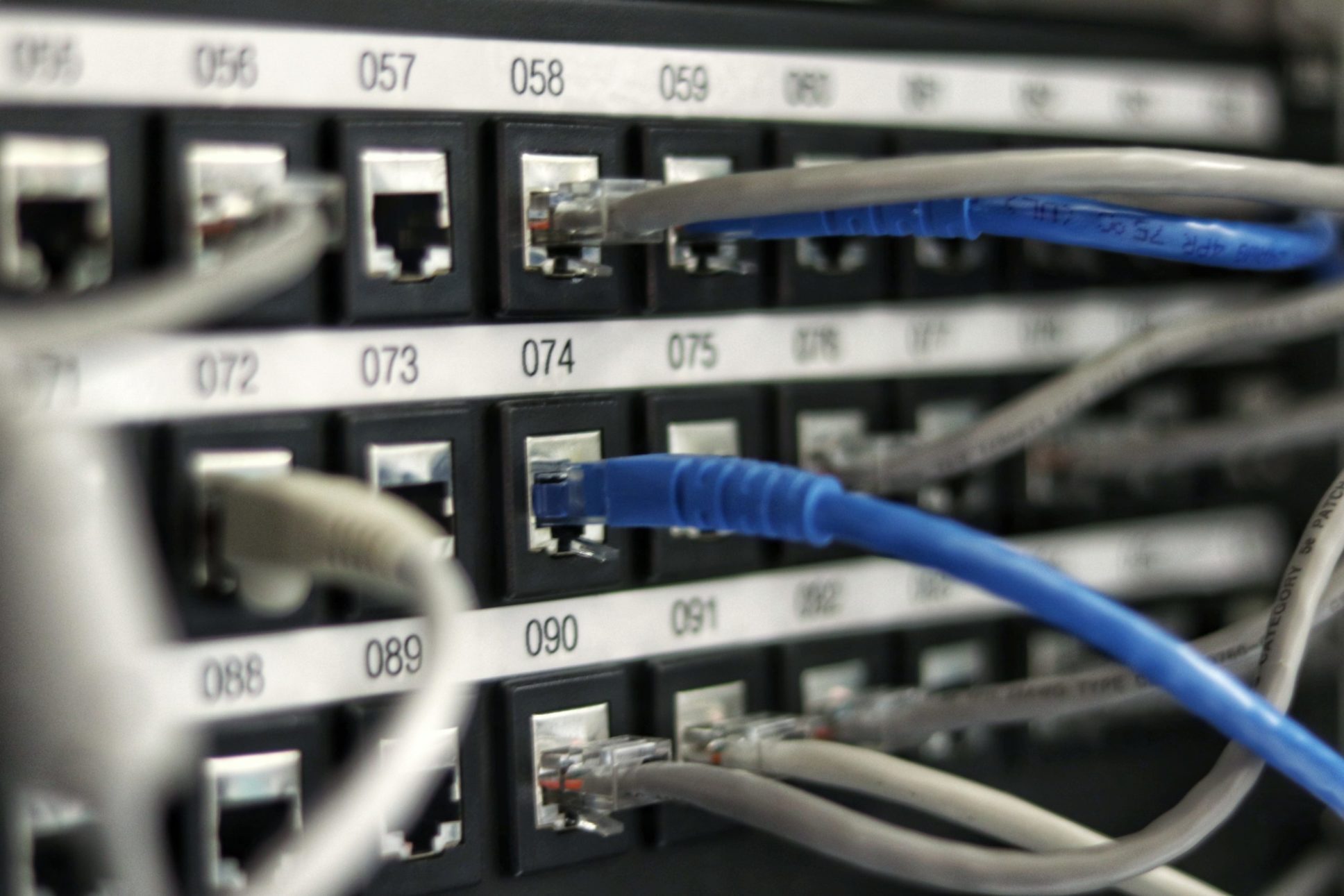 Gateway Services
Public Services Network (PSN) gateway service – Accredited (NCSC/GPG) to OFFICIAL-Sensitive – provides secure connection to PSN government networks from any device or service. PSN Mobile-tablet-laptop devices, hosted applications and services can connect securely with government services-networks such as PSN/RLI/PNN/PND/HSCN/ESN over standard internet/corporate/PSN-Police connections.
Start using technology securely today.
We will deliver the correct solution by working with you; to enable your end-users and help you understand what success will look like from the start of the engagement.
Read more
We can design, implement and build complete digital products and services that exceed your end-user requirements.
Read more
We manage and migrate risks in your IT solutions, and work within your organisation to deliver the product or service required.
Read more
Through our solutions, we provide you services that are tailored for your needs as well as your customers'. Therefore, enabling the end-user to use today's technology securely is at the heart of all we do.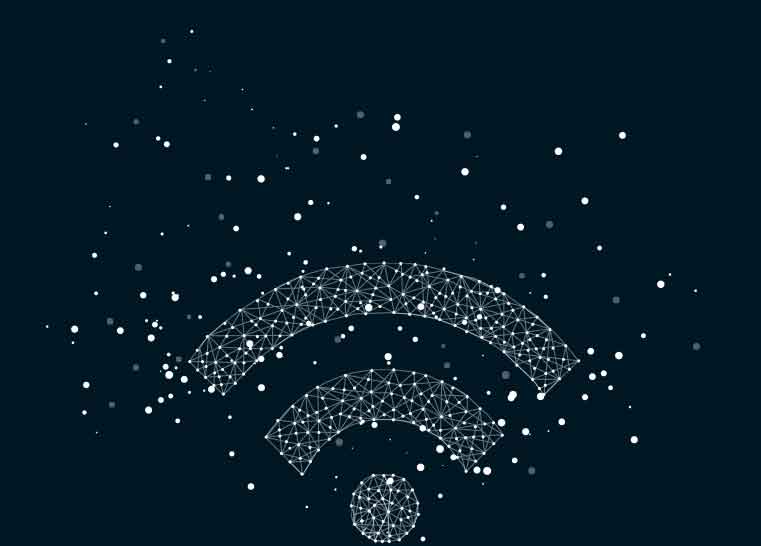 Our mission is to deliver complete, cyber security solutions to enable the end-user in today's workplace using our secure UK private cloud, Platform FLEX. 
We are a highly focused technology solutions company that defines, builds and manages innovative services, enabling end-users to use technology securely in today's workplace.
At Nine23, we have continually delivered end-user focused IT solutions as we passionately believe the end-user should be put first and empowered to use technology securely – Because today's user expects to operate at work in the same way they do in their personal life from anywhere, with any device.
Our Story