Accredited Cyber Security Solutions for Defence
We have significant expertise in the Defence industry and understand our UK Armed Forces continue to face significant challenges in tough environments with the need for cyber secure, modern capabilities, which every frontline end user deserves.
Nine23 can help the UK Defence industry confront the cyber security demands of today and tackle the cyber threats of tomorrow with our cyber secure solutions and services underpinned by our mature and trusted private cloud Platform FLEX, hosted in a secure UK data centres which ensures UK Data Sovereignty.
Platform FLEX adheres with the code of connections (CoCo) for HMG networks including the Ministry of Defence (MOD) RLI/ALI, enabling multiple cloud hosted solutions at OFFICIAL-SENSITIVE and private cloud services at SECRET.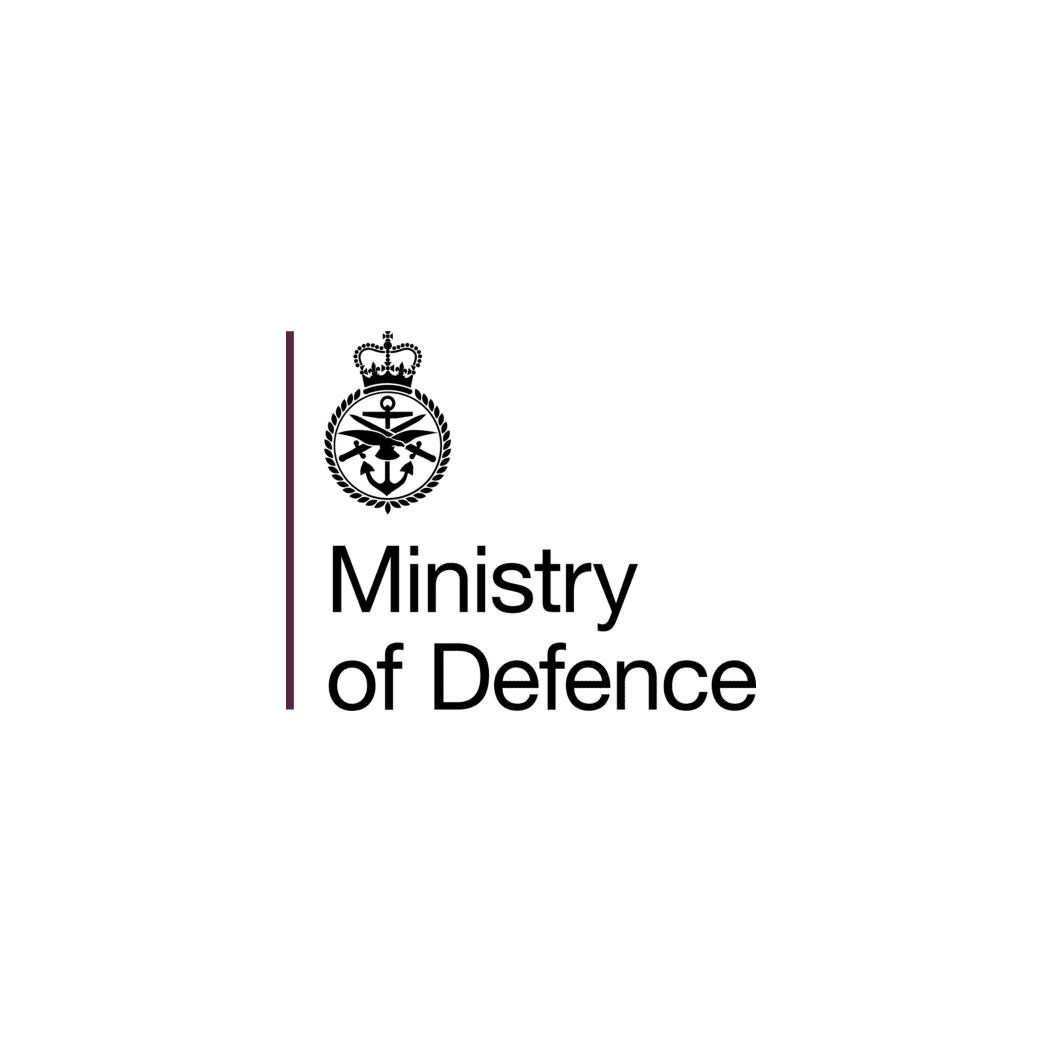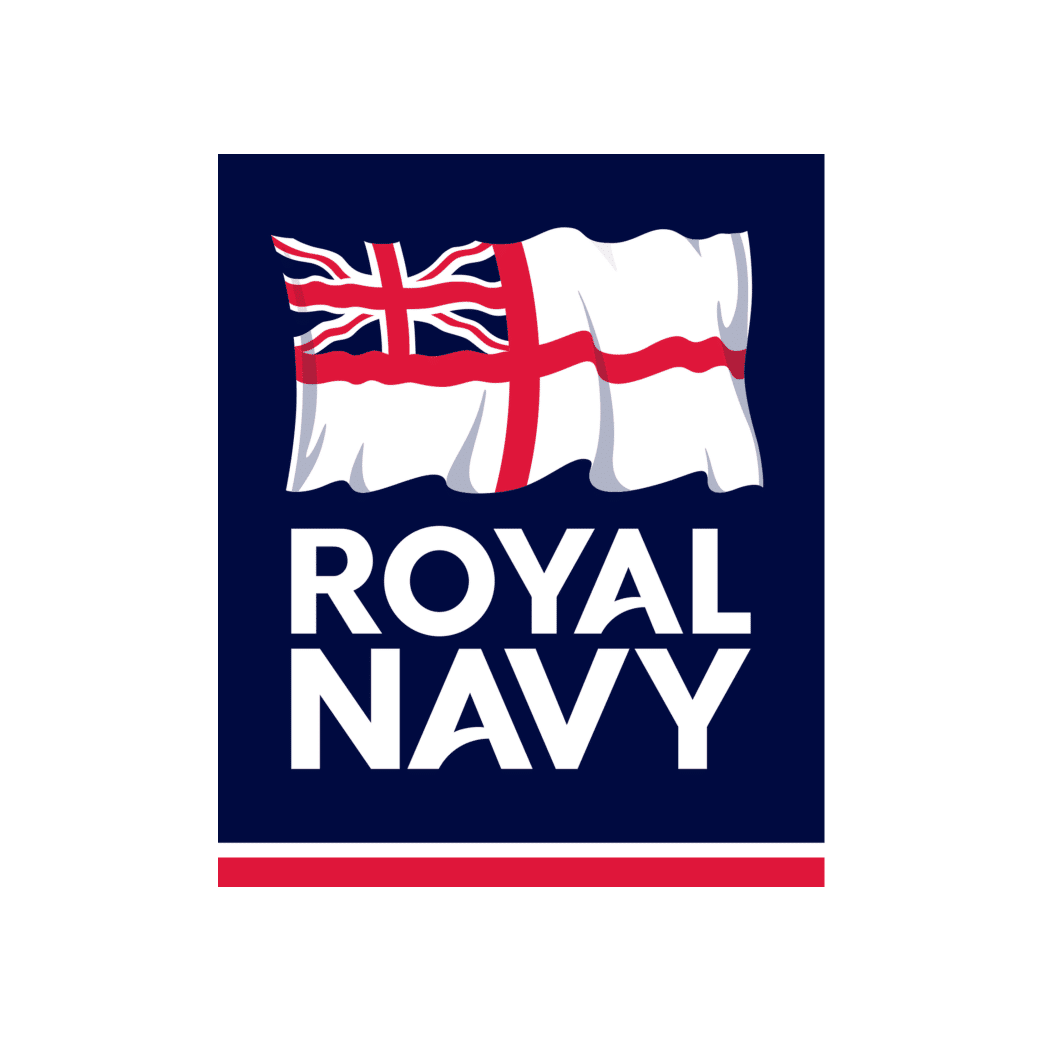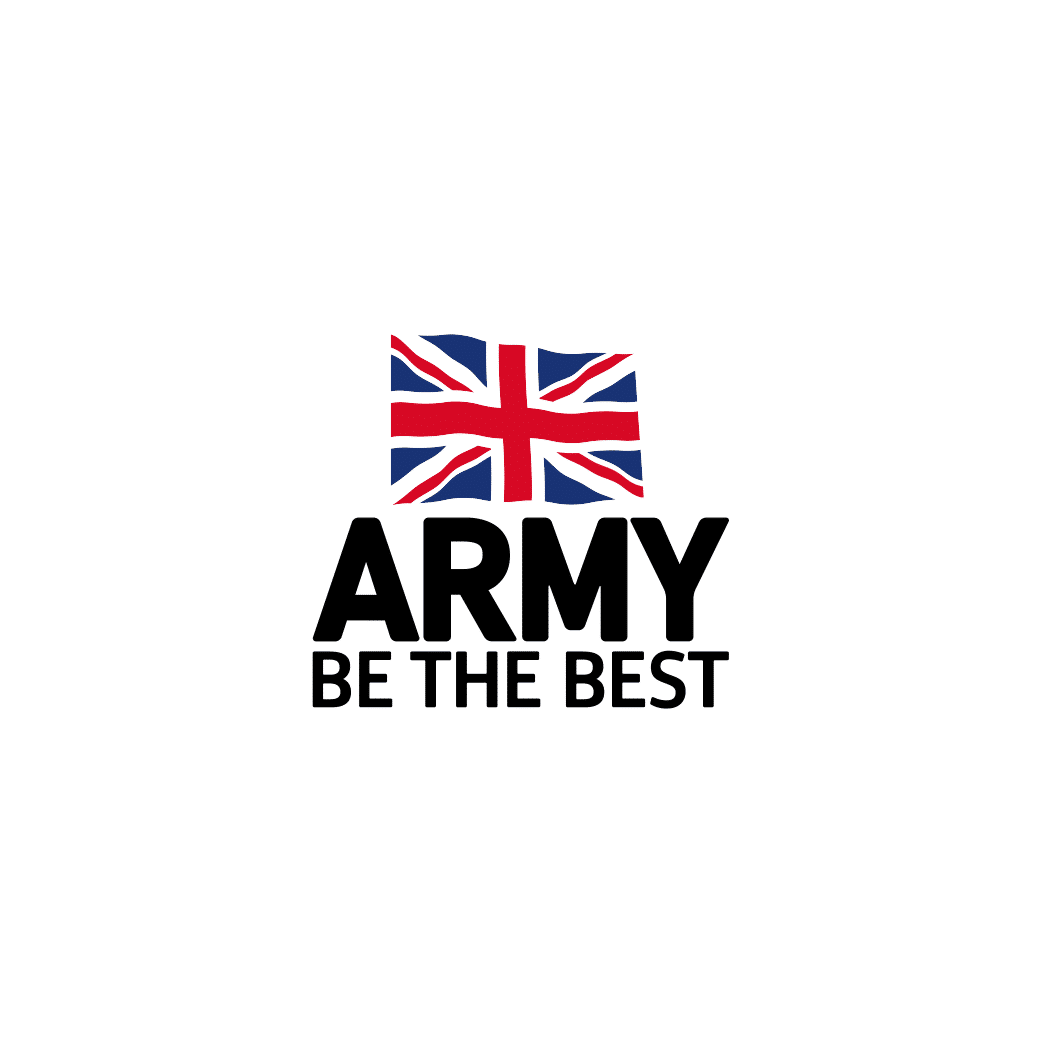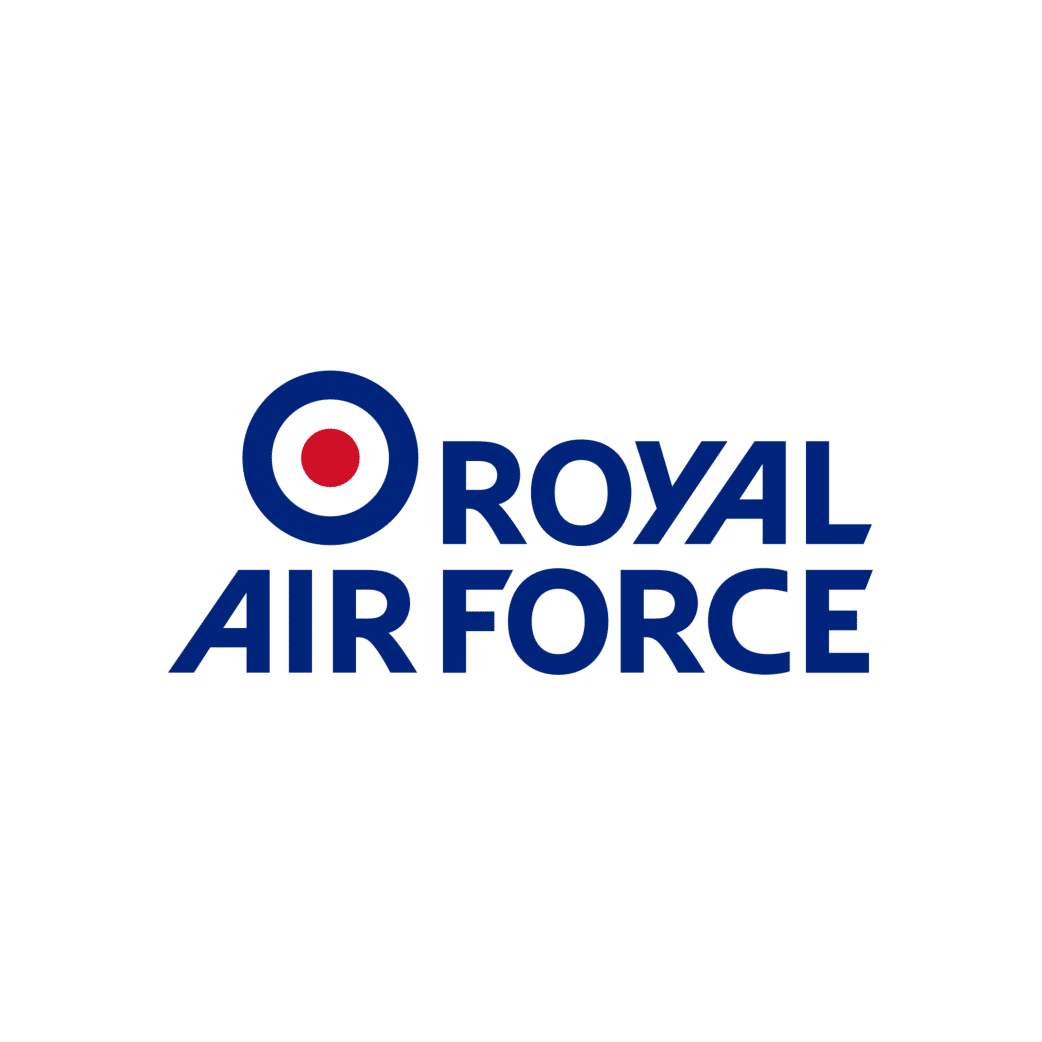 Certifications and Industry Compliance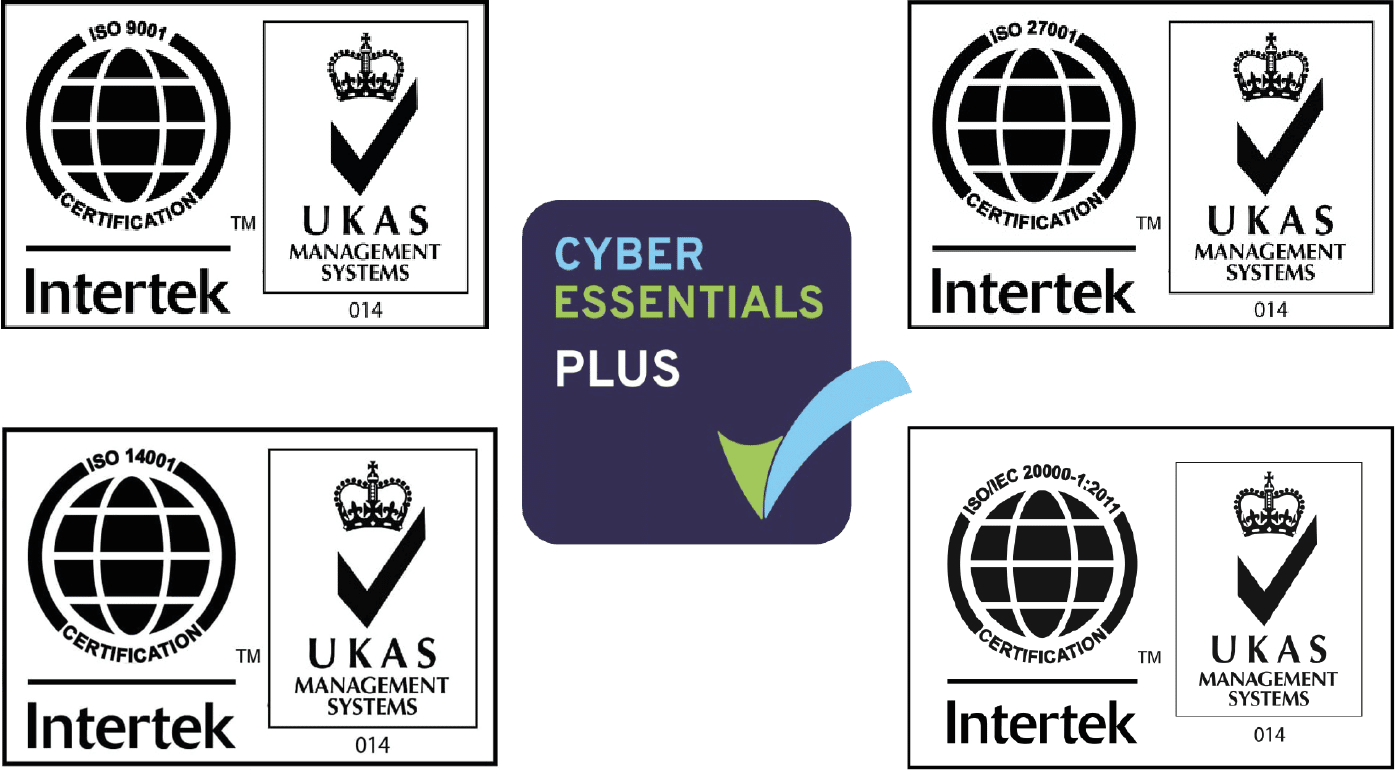 Your solution is only ever housed in our Nine23 owned, government and ISO-certified, secure UK private cloud Platform FLEX, managed by security cleared personnel. As an exclusively UK based company our cyber security services and solutions offers guaranteed, trusted UK data sovereignty.
Nine23 is a government approved CCS supplier available on the Digital Marketplace through G-Cloud 13, Digital Outcomes and Specialists 6 (DOS6) and Cyber Security Services 3 (CS3) frameworks.
Certified to the required standards to work with government including Cyber Essentials Plus, ISO 27001, ISO/IEC 20000-1, ISO 14001 and ISO 9001 as well as being Health and Social Care Network (HSCN) compliant and achieving an established Public Services Network (PSN) CoS compliance certificate.
✓ Cyber Essentials Plus
✓ ISO 27001 certified
✓ UK data sovereignty
✓ Vetted SC cleared personnel
✓ ISO 14001 certified 
✓ Compliant with NCSC guidelines 
✓ ISO/IEC 20000-1 certified
✓ ISO 9001 certified 
✓ Secure network access PSN, PNN, PND, RLI/ALI, HSCN