Build and manage across any cloud with a common platform.
Hybrid cloud solutions enable you to connect to one or more existing on-premises and cloud services and consumer services, but with the advantage of the flexibility to move and scale as needed as your business changes.
A fully managed service, providing the best services for the business and user needs with migration of services or on demand with as little friction as possible. Best for solutions where a mix of requirements are in place but takes advantage of cloud services to provide optimum user experience and business results.
Platform FLEX can support hybrid cloud or be a part of a hybrid cloud solution.
Our Hybrid Cloud Solutions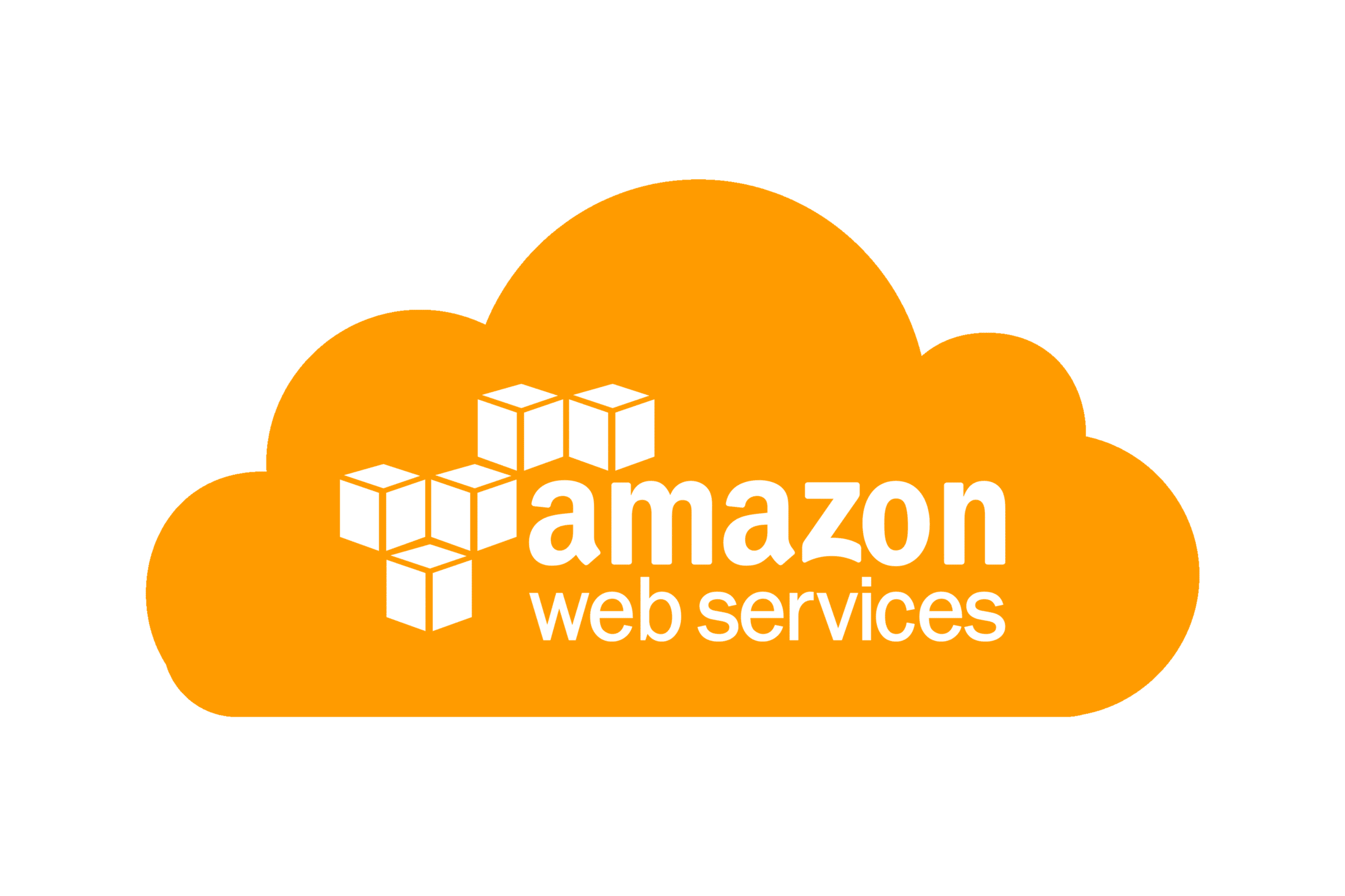 Utilising either standard cloud technologies or more advanced open-stack solutions within a hybrid cloud solution enables you to take advantage of the functionality of AWS and hyper-scale services as needed, with the option to move the processing of data from one service to another with minimal effort and re-engineering.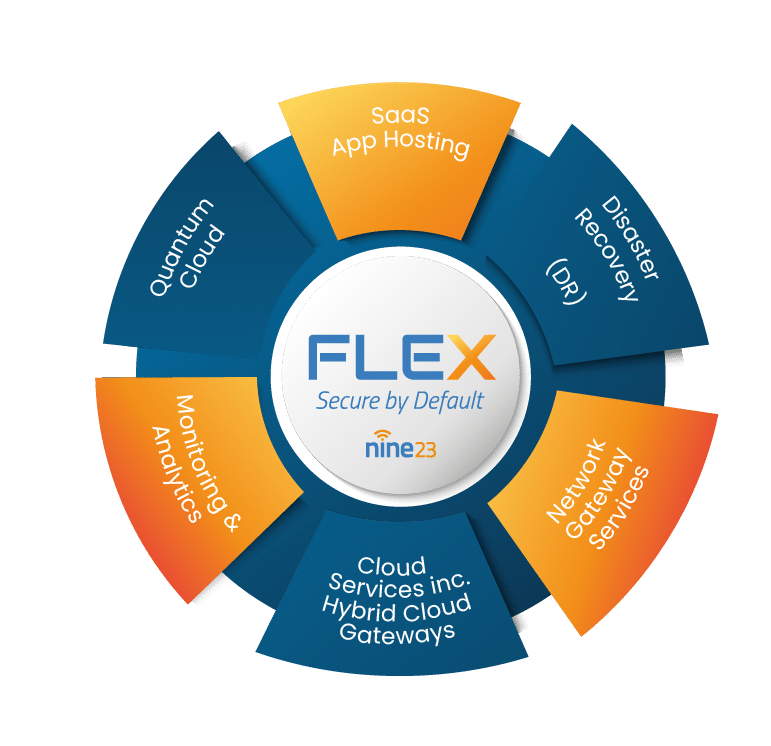 Platform FLEX
Putting your data and its processing at the right place is central to hybrid cloud solutions and your business.
You may choose to have the hyper-scale elements in one cloud, and the processing on another, such as Platform FLEX with its UK Sovereign guarantees and ability to handle classifications to official and above with consistent pricing and performance.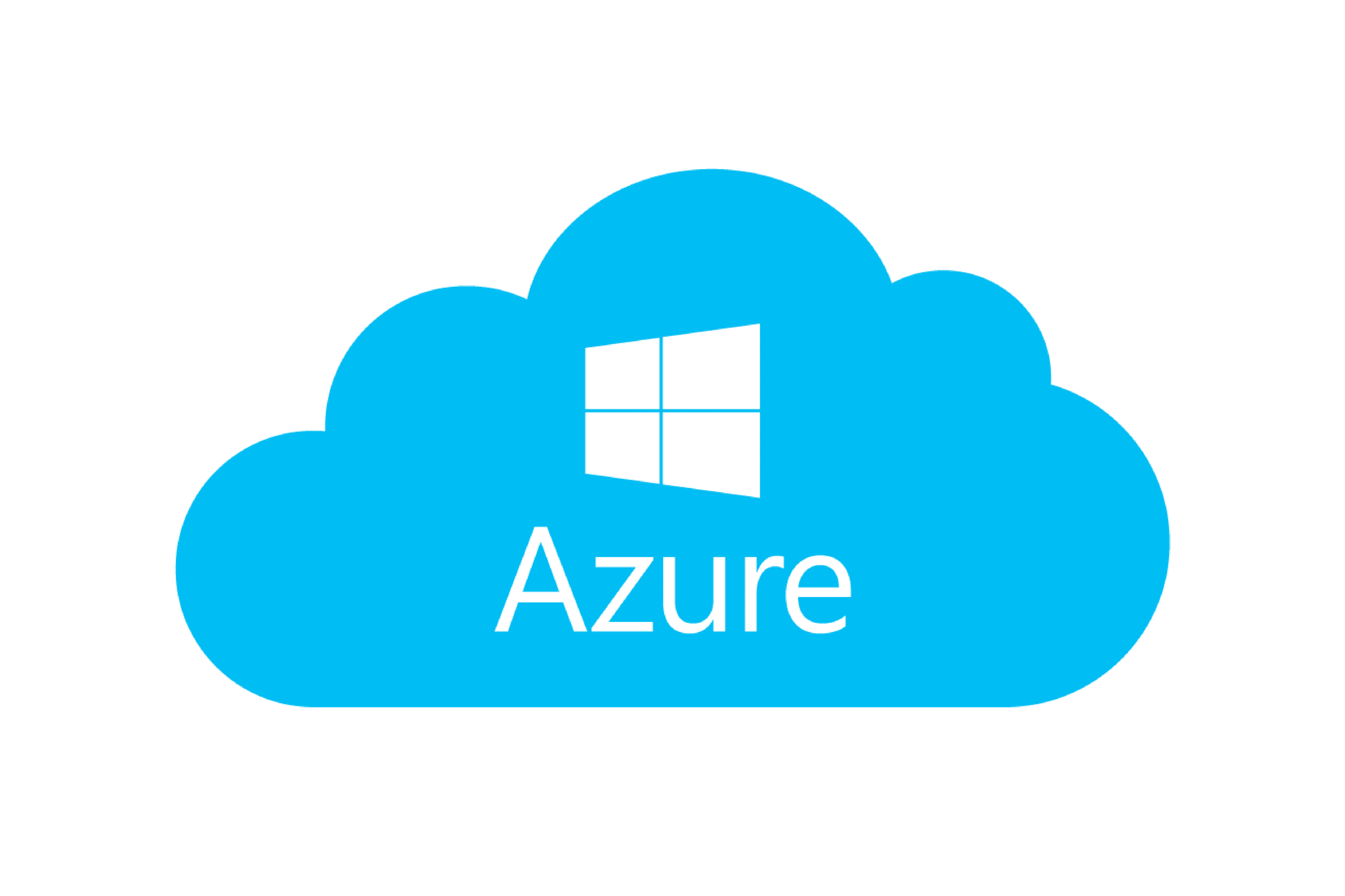 With the key business solutions provided by Microsoft and the functionality of Azure and its hyper-scale services – the option to move the processing services or data from one platform to another with minimal effort and re-engineering is a key tenant of hybrid cloud.
Key Features of our Hybrid Cloud Hosting
Adopting a hybrid cloud strategy today could transform your cloud capabilities although not entirely eliminating your risk. Using hybrid cloud solutions greatly reduces your risks of vendor lock-in and opens up your scalability and flexibility within your organisation!
Hybrid cloud enables your organisation to optimise your cloud services to align with your business needs – Every organisation needs to manage its costs and its user experiences. With a hybrid cloud solution, you have the ability to move services, so they are more cost-effective, perform better or are closer to the users that need them.
Simple pricing, on a monthly or annual basis allows you to budget as needed without the risk of price shock. No complicated formula based on services consumed, devices running or data processed.
Why Nine23 for Hybrid Cloud?
Nine23 are expert private cloud hosting providers in the UK, in addition to our vast experience in the industry, we have the facilities to provide this service. This includes:
✔ Multiple UK data centres
✔ Rigorous Back-up and DR processes
✔ Accredited cloud solution (OFFICIAL-SENSITIVE to SECRET)
✔ 11+ years cloud experience
✔ Infrastructure as a Service (IaaS), Software as a Service (SaaS) and Platform as a Service (PaaS) capabilities
✔ NCSC guidance for cloud security aligned 
Our Latest Cloud Insights