Accredited Cyber Security Solutions for the UK Police Sector End-Users
Our mission is to enable the frontline end-user to use current technology, securely. We are passionate about supporting the UK Police Sector to be able to utilise technology, as we believe that the future is all about being digital. Having been on the frontline we fully understand the needs of the Police Sector user.
We understand the need for a more collaborative and agile approach within the Public Sector and as an established and trusted supplier, we will work with you to deliver what you need, when you need it and critically on time, to budget and above all – value.
Our cyber security and information governance credibility has been key to our Public Sector focus in delivering trusted secure IT solutions and all our staff are vetted and have full Security Clearance (SC).
We have significant expertise in the Police industry and understand our UK Police Forces continue to face significant challenges in tough environments with the need for cyber secure, modern capabilities, which every frontline end-user deserves.
Mobile technology, the use of Data and Analytics and Cloud-Hosted Applications will enable the British Police to do their jobs on the front-line more efficiently.
Nine23 can support your Digital Transformation Journey and connect you to the private networks used by the Police and Emergency Services including HSCN, PSN, PSN for Policing and the Internet. Our services are underpinned by our Private Cloud Platform FLEX, hosted in a secure UK based data centre to ensure UK Data Sovereignty.

✓ Cyber Essentials Plus
✓ ISO 27001 certified
✓ UK data sovereignty (PASF)

✓ Vetted SC/NPPV3 cleared personnel
✓ Compliant with NCSC guidelines 
✓ ISO 20000 certified
✓ ISO 9001 
✓ PSN for Policing & Internet connectivity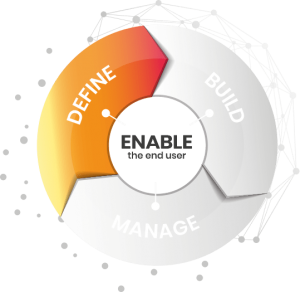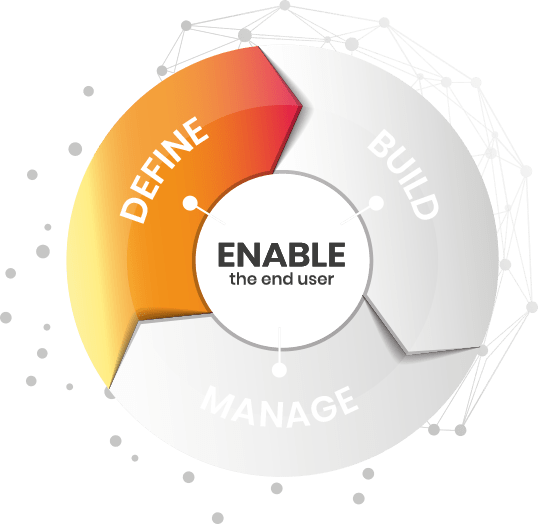 We will deliver the correct solution by working with you; to enable your end-users and help you understand what success will look like from the start of the engagement.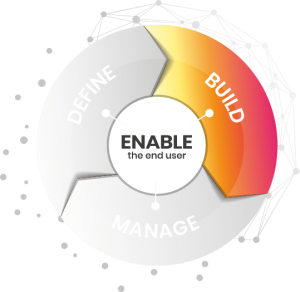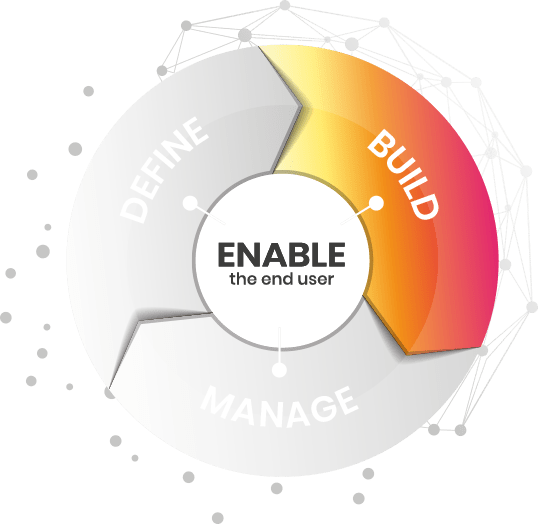 We can design, implement and build complete digital products and services that exceed your end-user requirements.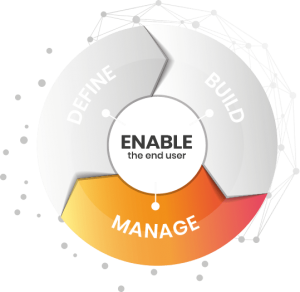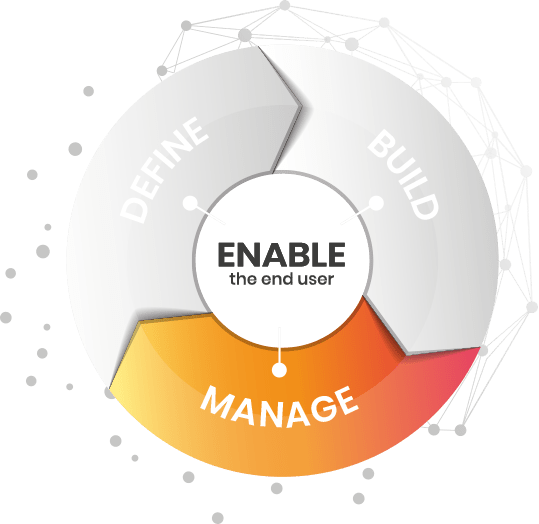 We manage and migrate risks in your IT solutions, and work within your organisation to deliver the product or service required.
Certifications and Industry Compliance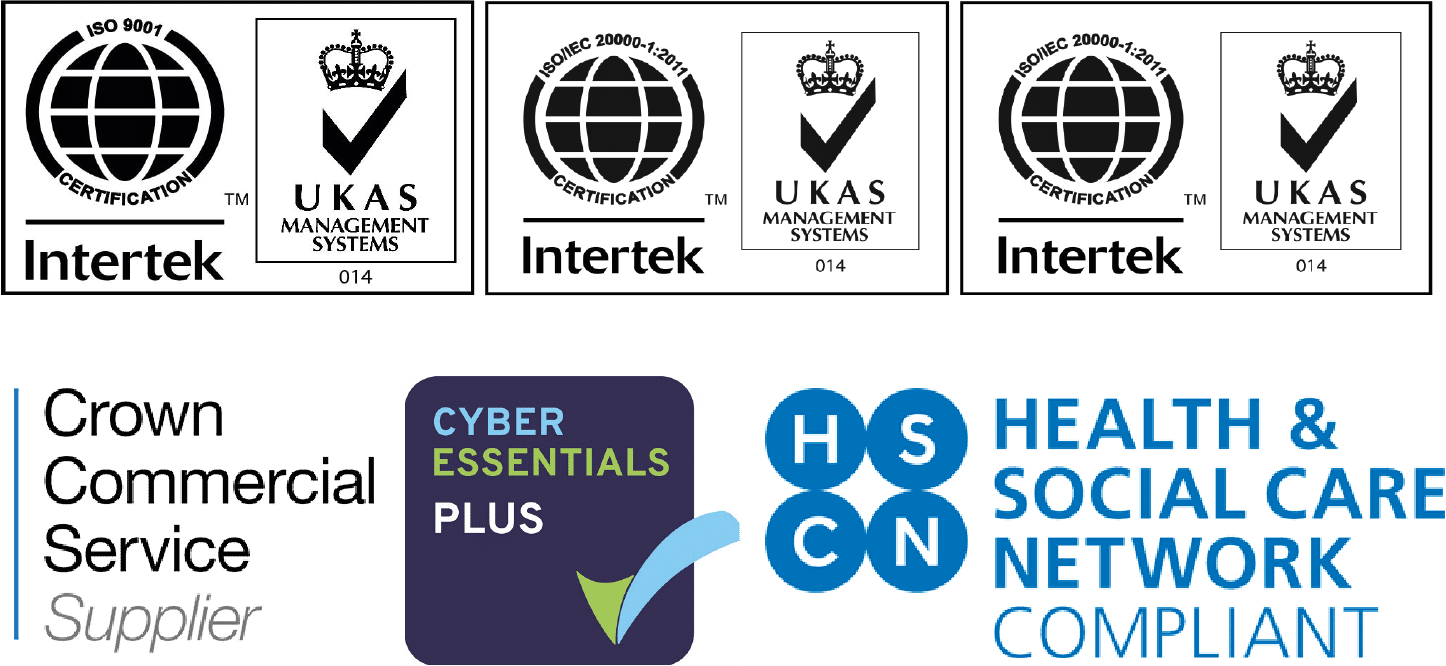 Your solution is only ever housed in our government and ISO-certified, ultra-secure Private/Public/Hybrid cloud, Platform FLEX – managed by security cleared personnel. Also, as an exclusively UK-based company cyber security solutions and services with Nine23 offers guaranteed data sovereignty.
Nine23 is a government approved supplier through the G-Cloud 12 and DOS-5 framework. Certified to the required standards to work with government including:
Cyber Essentials Plus, ISO 27001, ISO/IEC 20000 and ISO 9001 as well as beingHealth and Social Care Network (HSCN) compliant and achieving an established PSN CoS compliance certificate.